BISP4

Fourth Workshop on

BAYESIAN INFERENCE IN STOCHASTIC PROCESSES
Villa Monastero, Varenna (LC), Italy
June, 2-4, 2005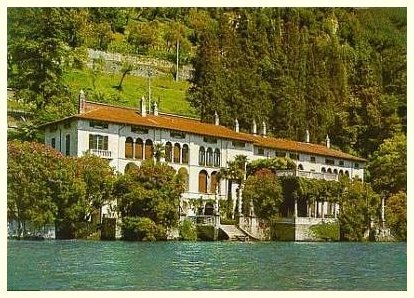 The workshop follows the ones held in Madrid in 1998, in Varenna in 2001 and La Manga in 2003. The Workshop is now held every other year, once in Italy and once in Spain.

In this workshop, we will bring together experts in the field to review, discuss and explore directions of development of Bayesian Inference in Stochastic Processes and in the use of Stochastic Processes for Bayesian Inference. There will be sessions on Markov processes, state-space models, spatial, empirical, birth-death and branching processes. Theoretical and applied contributions (for example queueing, population modelling, signal processing) are both welcome. The workshop will thus be of interest to workers in both Bayesian Inference and Stochastic Processes. The workshop will be held in an informal environment (Villa Monastero, an ancient villa, property of CNR (Italian National Research Council), on the lake of Como) to encourage discussion and promote further research in these fields.

Information is available on

The Workshop is organised by CNR IMATI (Istituto di Matematica Applicata e Tecnologie Informatiche - Consiglio Nazionale delle Ricerche) in Milano and by Istituto di Metodi Quantitativi at Università Bocconi, Milano. The Workshop is supported by the University of Murcia, as well.

The workshop is endorsed by ISBA (International Society for Bayesian Analysis) and by SIS (Societ&agrave Italiana di Statistica).