EUROPEAN SCIENCE FOUNDATION

Summer School on

TOWARDS ELECTRONIC DEMOCRACY:
INTERNET-BASED DECISION SUPPORT
Villa Monastero, Varenna (LC), Italy
7 - 13 September, 2003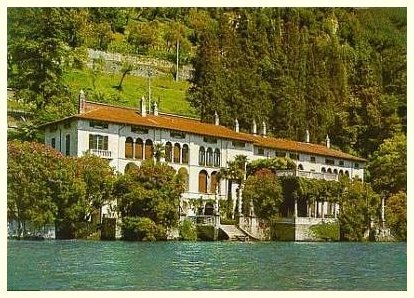 The European Science Foundation has established the programme TOWARDS ELECTRONIC DEMOCRACY (TED) with the objective of discussing and evaluating how advances in interactive decision analytic tools might help develop inclusive e-democratic systems which involve their electorates more fully in decision making. As part of this programme, a Summer School on methodologies and techniques related to the programme is being held in the magnificent Villa Monastero at Varenna (Lake Como, Italy) on September 7th-13th, 2003. In addition to the ESF, support is also being provided by the Istituto di Matematica Applicata e Tecnologie Informatiche at Consiglio Nazionale delle Ricerche (CNR-IMATI).
OBJECTIVES OF SCHOOL
The overall objective of the TED programme is to stimulate thinking on substantive e-democracy, using the focus of recent developments in interactive decision analytic techniques to promote co-operative solutions to societal decisions via Internet-based decision support. As one of the major goals of the programme, the training of young researchers and Ph.D. students will be pursued in different ways, including fellowships for visits and two summer school. The summer school in Varenna, the first in the programme, aims to form a group of young researchers who could give their contribution in the development of the programme until the end of the year 2006.

Information is available on

For inquiries on the School, please contact the School Director, Fabrizio Ruggeri.