ABS Schools
The Applied Bayesian Statistics summer school has been running since 2004. It is organised by
IMATI CNR Istituto di Matematica Applicata e Tecnologie Informatiche, Consiglio Nazionale delle Ricerche, Milano
Local contributing organization:
Florence Center for Data Science (FDS)
Department of Statistics, Computer Science, Applications (DISIA)
University of Florence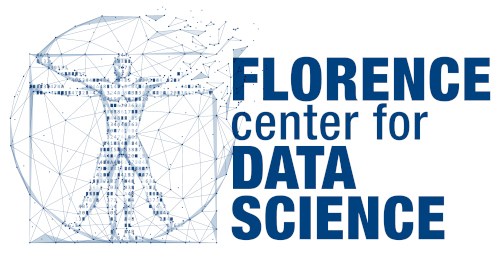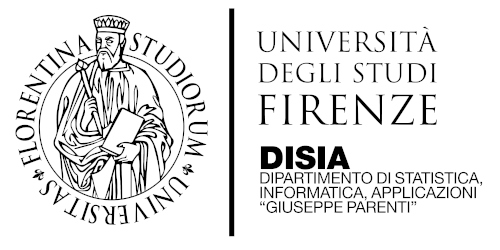 The school aims to present state-of-the-art Bayesian applications, inviting leading experts in their field.
Each year a different topic is chosen.
---
Past editions were devoted to: Gene Expression Genomics, Decision Modelling in Health Care, Spatial Data in Environmental and Health Sciences, Bayesian Methods and Econometrics, Bayesian Decision Problems in Biostatistics and Clinical Trials, Bayesian Methodology for Clustering, Classification and Categorical Data Analysis, Bayesian Machine Learning with Biomedical Applications, Hierarchical Modeling for Environmental Processes, Stochastic Modelling for Systems Biology, Bayesian Methods for Variable Selection with Applications to High-Dimensional Data and Applied Bayesian Nonparametrics, Modern Bayesian Methods and Computing for the Social Sciences, Bayes Big Data and the Internet, Modeling Spatial And Spatio-Temporal Data With Environmental Applications, Bayesian Statistical Modelling and Analysis in Sport, Bayesian Demography.